Welcome to Markie's Official Website! Here you will find everything about Markie! You can read, listen, & watch, all that is artist Markie. An artist that makes you feel. Markie loves to instagram, twitter and facebook with his celebrity friends & family. He enjoys interacting with them. You can now read his live posts from instagram here or join the fun by instagram with Markie. You now can tweet with Markie as well in the photo section and see photos from his social media.  
 Love, Markie :-) 
My first single in over 5 years will be released at 3:00 AM in less than 1 hour from now. Tune core is once again the distributor and mastered by ProMaster. The single is "Be Near Me" with a crazy fun photo, very 80's, I have a blue Mohawk and flame like face paint. I might do a photo shoot with just the hair in the future! I hope you all love the new single as much as I already do.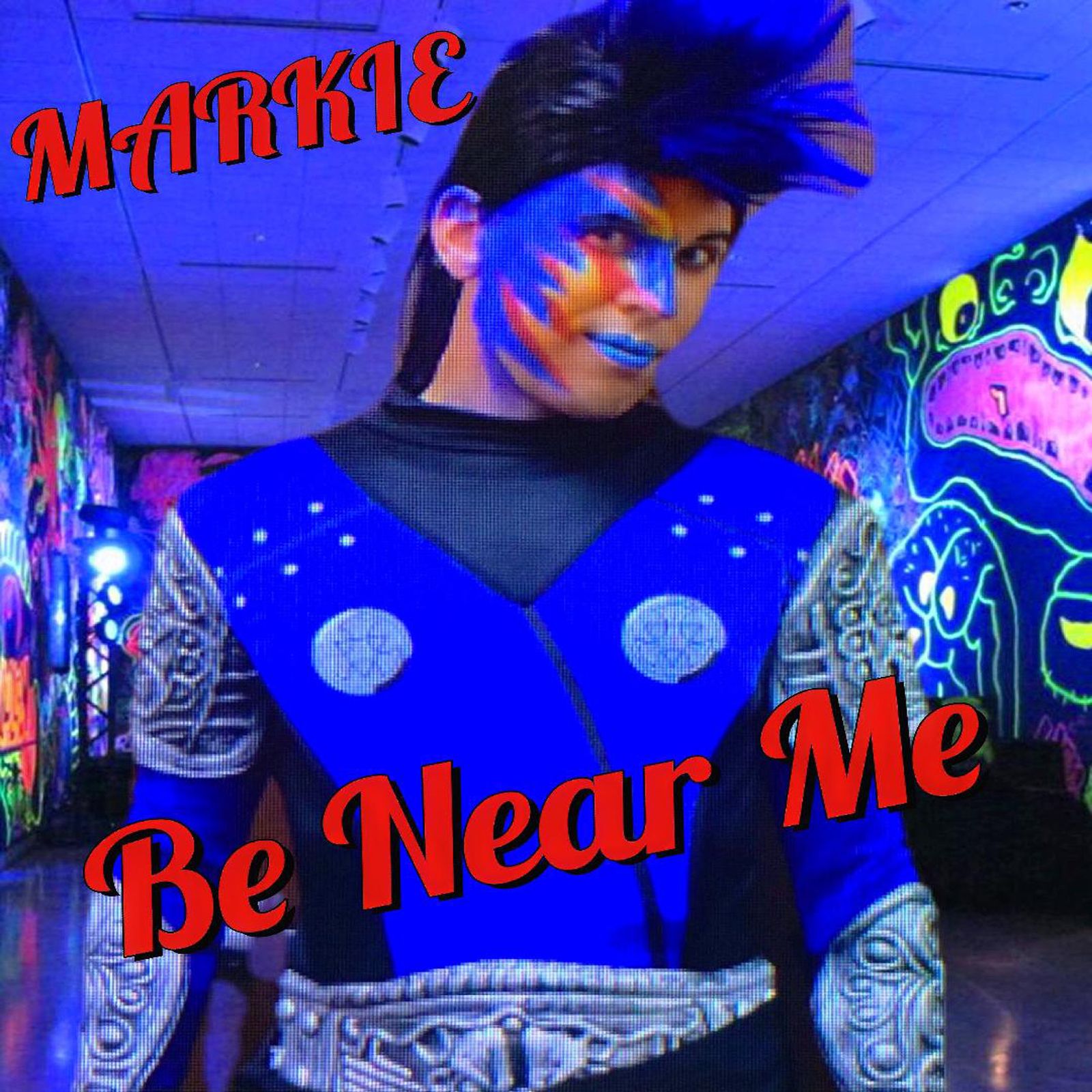 http://itunes.com/album/id1489789835?Is=1&app=itunes
The Link will go live on Tuesday Dec 3rd! (THE LINK IS LIVE NOW)
My second CD was released on Aug 10, 2015 entitled 'BE NEAR ME' and featured 18 tracks (4 tracks are bonus). Very excited to have my two CD's remastered and re-released with different artwork and a new track listing. Which includes a few new songs. The CD THE LOOK was finally remastered and is ready for re-release OCTOBER 2020. The 2nd CD BE NEAR ME was also fully remastered and is set for OCTOBER 2020 release as well. My self penned 3rd CD release of totally all new material is in the works for 2021, as well as a 4th CD release of all new original material I created and wrote. The Christmas CD is also being recorded as I write this and the first single will be "It Must Have Been The Mistletoe" or "Snowbound" I will be filming a music video as soon as mount Charleston gets some snow. Been working hard during the time off due to COVID-19. Lost weight and straighten teeth some, will be getting braces to correct them fully in 2021.  Below is the original artwork for "Send Me An Angel '89" and will be re-released with this cover.