Welcome to Markie's Official Website! Here you will find everything about Markie! You can read, listen, & watch, all that is artist Markie. An artist that makes you feel. Markie loves to instagram, twitter and facebook with his celebrity friends & family. He enjoys interacting with them. You can now read his live posts from instagram here or join the fun by instagram with Markie. You now can tweet with Markie as well in the photo section and see photos from his social media.  
 Love, Markie :-)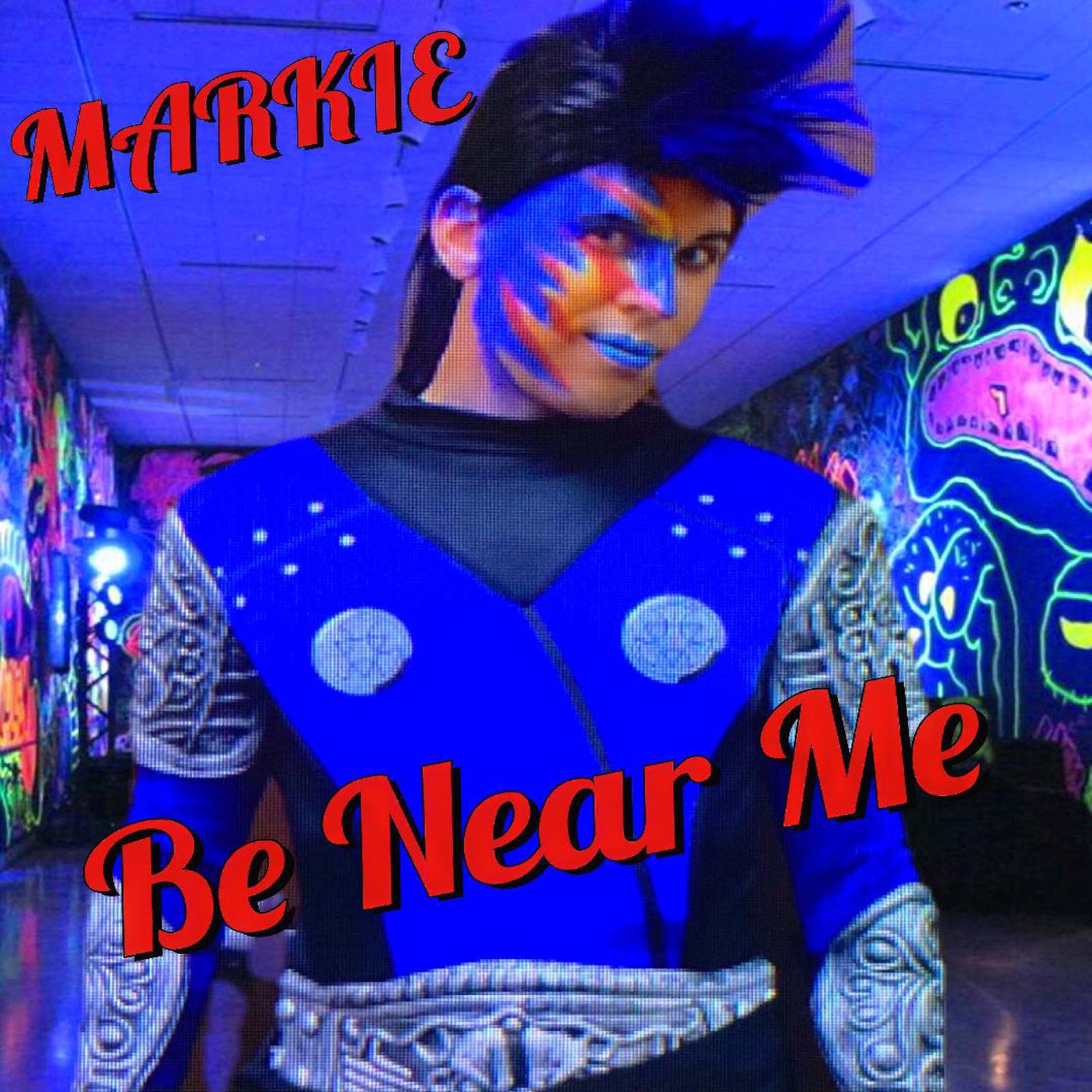 My albums  'Be Near Me (Remixed)' and 'The Look' is my first release in 6 years was just released in November & December 2021. Tune core is once again the distributor and mastered  and remixed by Markie Dew. Here is the album link for 'Be Near Me (remixed"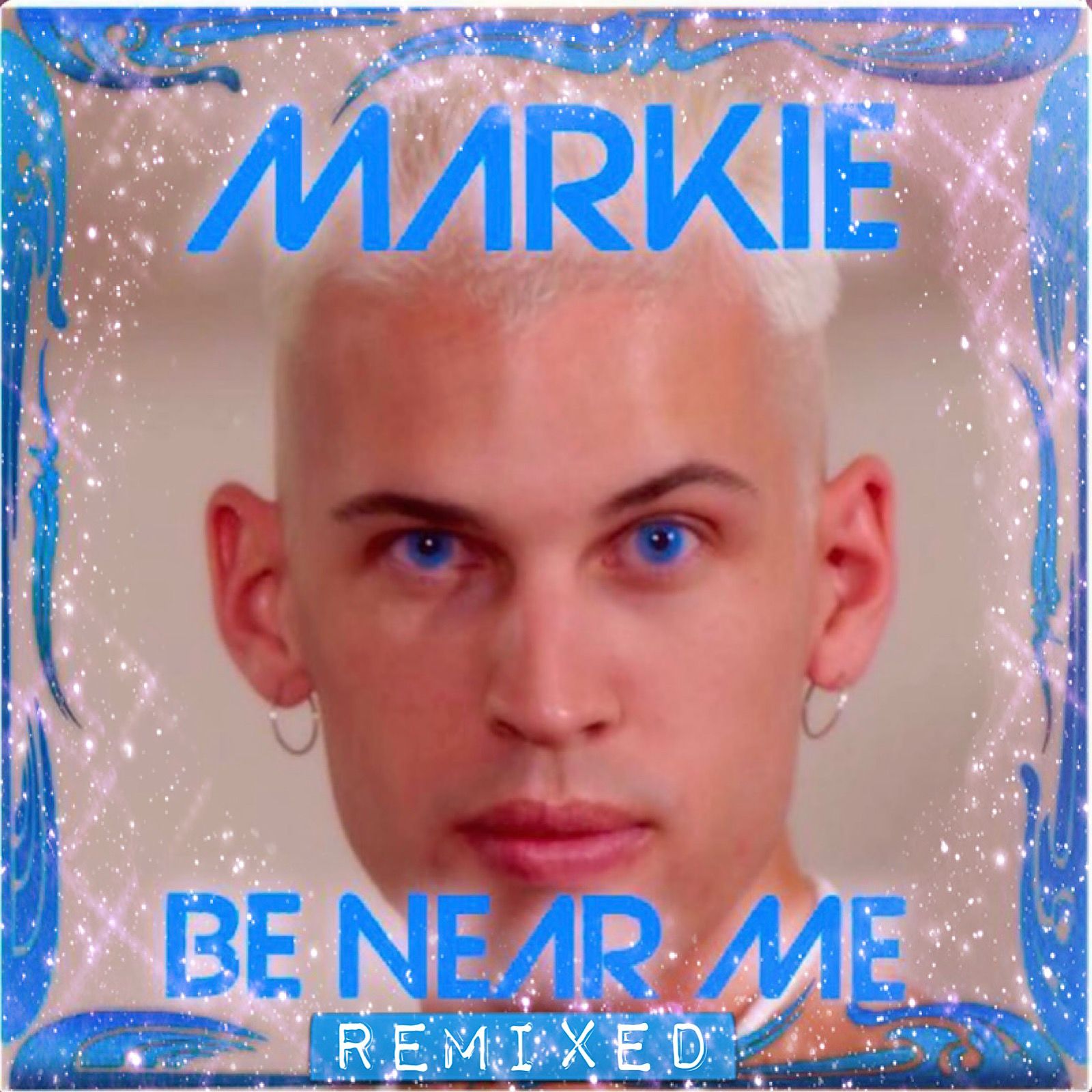 MARKIE - BE NEAR ME (REMIXED) ALBUM BUY LINK
The Link is live NOW since December 1, 2021(Full Album remixed as it should be)
This new release is a full 16 track remake of sorts, all the tracks were remastered better than the first release and the follow up. December 2021 release is the best and final for both BE NEAR ME (REMIXED) and THE LOOK which 2021 was also fixed and the best and last version to be released. Very excited to have my two CD's remixed/Remastered and re-released with a little different artwork and different track lists for both. I remixed and remastered both. My up coming self penned 3rd CD release of all new material is in the works for 2022. The music is done and the vocals just need to be recored starting in March 2022. The much awaited Christmas album's music is also completed and original. I will be laying vocals for that album in late March 2022 as well with a Pre November 2022 release. I did release a first run version of "The Christmas" out now (Nov. 2021)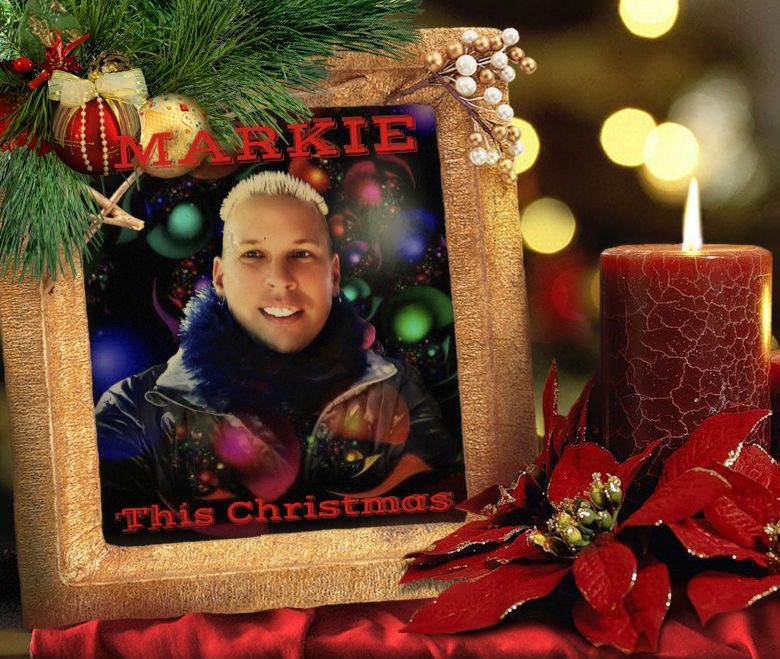 MARKIE - THIS CHRISTMAS (SINGLE) (November 2021) The full Christmas album will be fun with singles and music videos as well. One songs I always wanted to record is happening first in March, I have been working on it for months, its called "It Must Have Been The Mistletoe" and the vocal had been started but will be done March 2022. I might include "Snowbound" as well. But the rest of the album is all original scored music I created and it's awesome. The songs are traditional but modern. Excited! When covid19 hit I was home and was able to reword and fix all the music for the November/ December 2021 releases. I also re-released better versions of "Send Me an Angel" Single out now too MARKIE - SEND ME AN ANGEL (SINGLE) (2021) after many emails back and fourth with my distributor I changed the single cover and I think it turned out amazing. I also re-released "Dance Hall Days" MARKIE - DANCE HALL DAYS (REMIXED)(2021) and re-released "Be Near Me" Single as well MARKIE - BE NEAR ME (SINGLE) (2019) and released my first ballad single "Victims" Nov. 2,2021 MARKIE - VICTIMS (SINGLE) (December 2021) which is the best track to date I have recored and I love it. Hope everyone loves it as much as me.